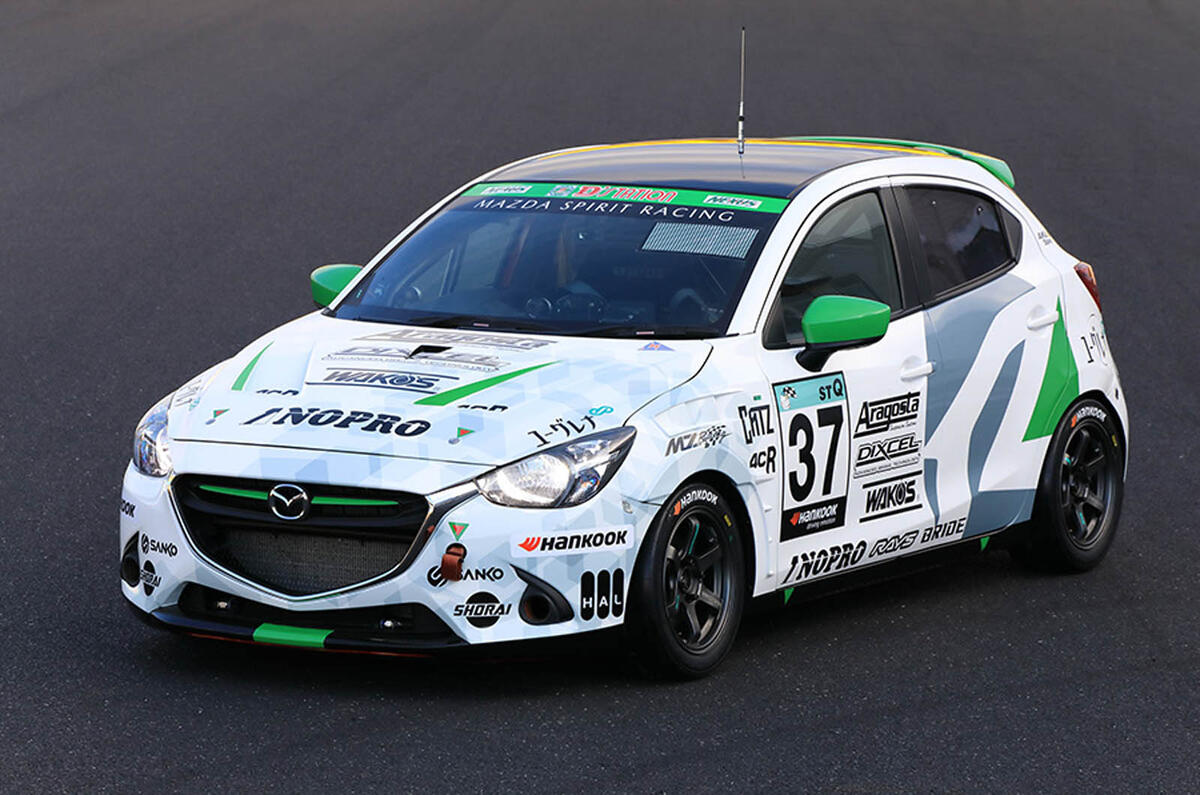 Speaking together at the Super Taikyu Race in Okayama earlier this week, representatives from each of the firms vowed to collaborate on "expanding fuel options" using existing ICE technology, bucking a wider industry trend towards full electrification.

The companies "intend to unite and pursue the three initiatives of participating in races using carbon-neutral fuels; exploring the use of hydrogen engines in two-wheeled and other vehicles; and continuing to race using hydrogen engines."

Toyota's efforts in this area, particularly, are well documented. The company is already using a lightly modified Corolla race car to determine the viability of hydrogen-combustion technology, which, it says, would reduce the emissions of its vehicles without disregarding the several decades it has invested in developing its existing petrol and diesel engines.

Now, as part of this new joint initiative, Toyota will expand its existing partnership with Subaru to test 'carbon-neutral' synthetic fuels in a race environment. Next year, Subaru and Toyota will enter a BRZ and GR 86, respectively, into Japan's Super Taikyu race series (in which the hydrogen-combustion Corolla currently races) using synthetic fuel derived from biomass.
Elsewhere » Green Car Congress