Election day in Canada 🇨🇦
Federal election results (Live) » CBC
CBC declare another Liberal. At this hour (11pm Est) it is not known if it will be a majority or minority government.
On This Day
September 20, 1917

The Parliament of Canada passes legislation giving some women the right to vote in federal elections.

This right is limited to women who are British subjects; 21 years of age or older; and the wife, widow, mother, sister or daughter of any person, male or female, living or dead, who had served in the military. Another law grants the right to vote to some 2,000 military nurses, known as "Bluebirds," stationed in Europe.

After the 1917 election, the government will extend this right to all non-Indigenous Canadians who are British subjects and 21 years of age or older.
Environment
Coronavirus / COVID-19 / Pandemic
Women's Health
Tech
Canada
Happy 70th birthday to the legendary Guy Lafleur!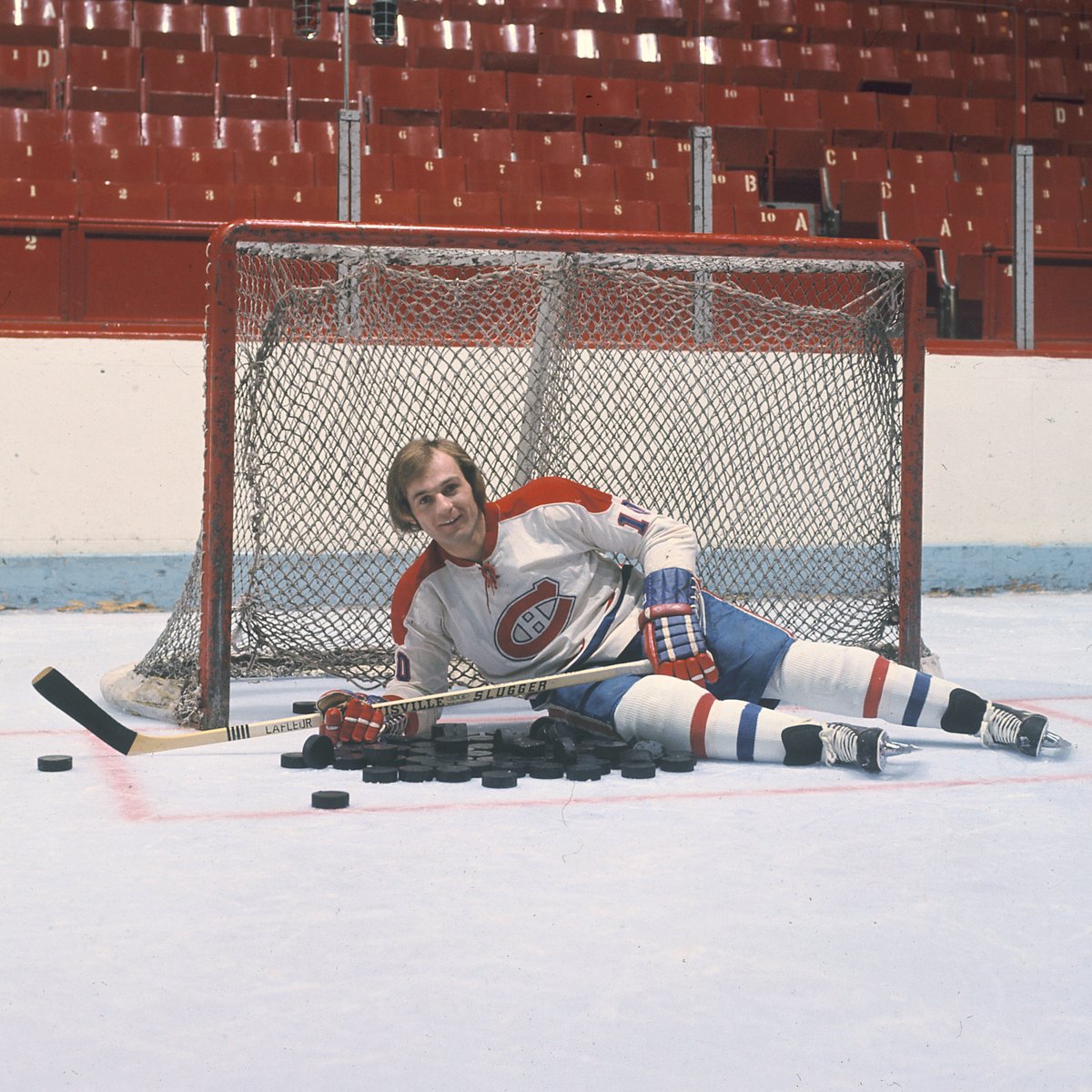 European Union
Together with my EU Member State colleagues, we have been working diligently to lift the #travelban on Europeans. Hope there'll be a positive announcement soon.

— Ambassador Stavros Lambrinidis 🇪🇺 (@EUAmbUS) September 20, 2021
France
City of the future » 🚴🏽‍♂️ There are over 1000 kms of bike lanes in Paris
Russia
Rwanda
US War Machine
US Failing Democracy & Corruption
Longtime Capitol Hill reporter quits after Jan. 6, "doubtful that traditional, objective-style journalism is up to the job of covering today's politics and government." https://t.co/9lOW8Enehv It normalizes and sanitizes, he believes, and "can often obscure the reality."

— Jay Rosen (@jayrosen_nyu) September 18, 2021
New @nytimes investigation: Giant accounting firms send their officials into the government, where they water down tax rules in ways that help their firms' clients. Then they return to those firms, which double their pay. @JesseDrucker @dannyhakim https://t.co/mOt2qZiAbm

— David Enrich (@davidenrich) September 19, 2021
US